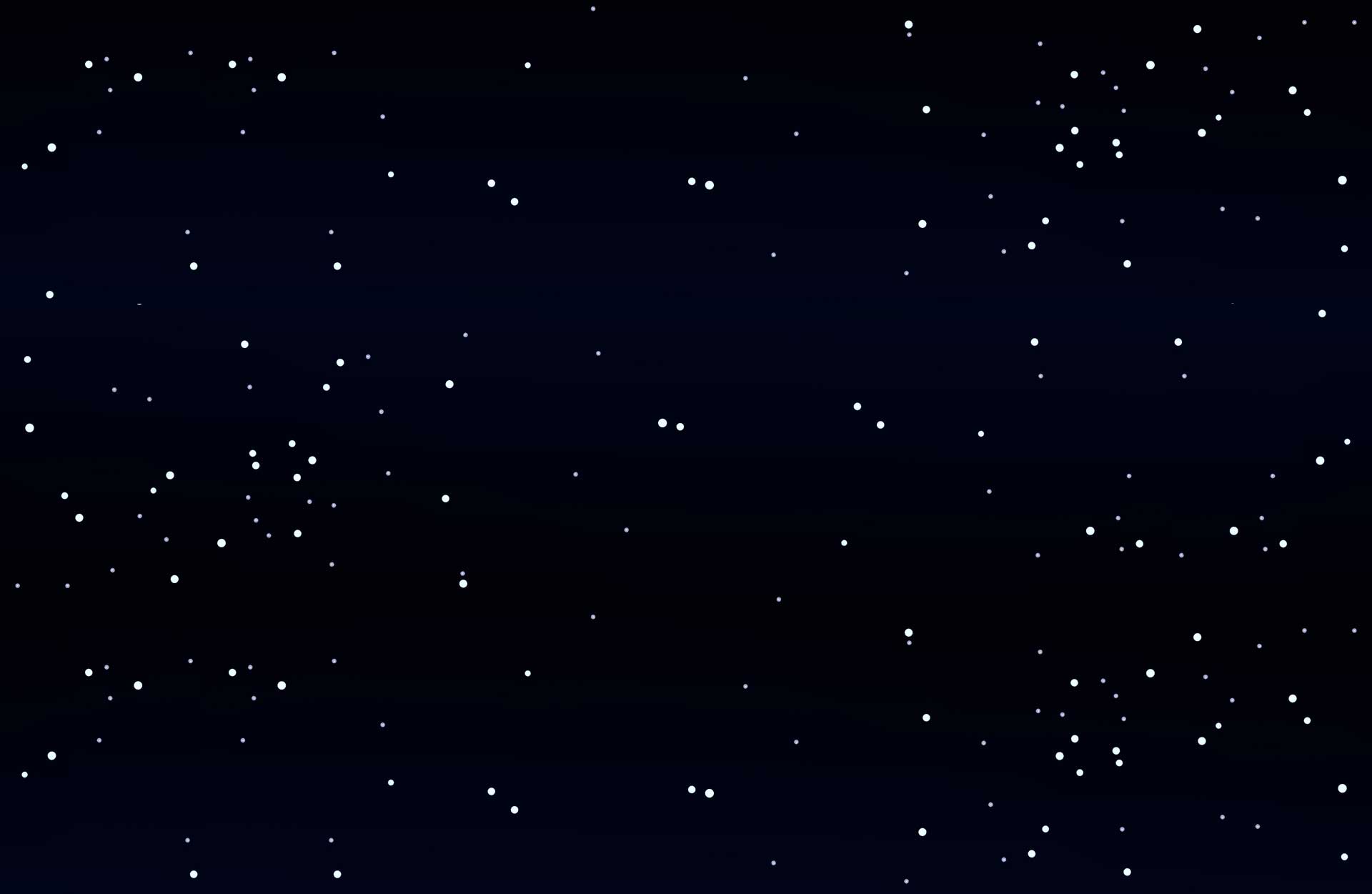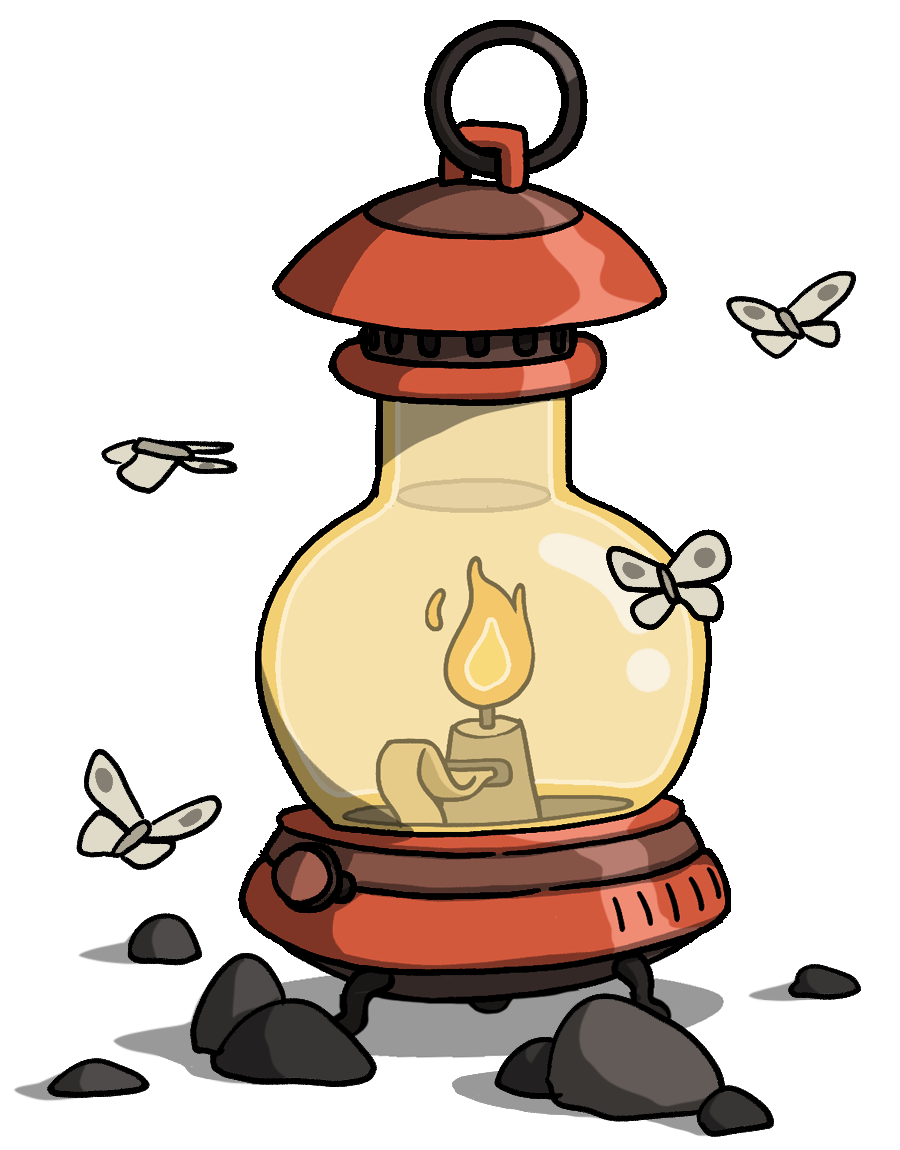 Complete the correct form below for the speediest service! If you want to sell our games, scroll down just a bit further. Alternatively, our friendly "bird bot" in the lower right is dying to chirp at you.
Sell our games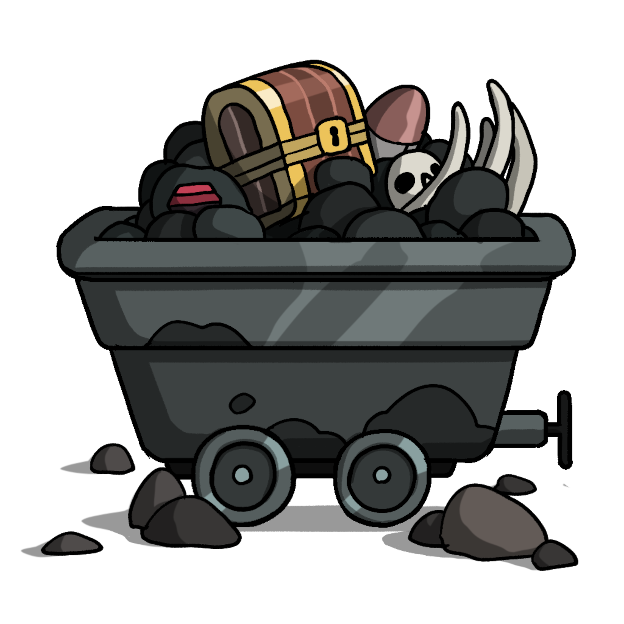 Distribution
For questions about selling or distributing our products, contact James Takenaka.
sales@qmdirect.com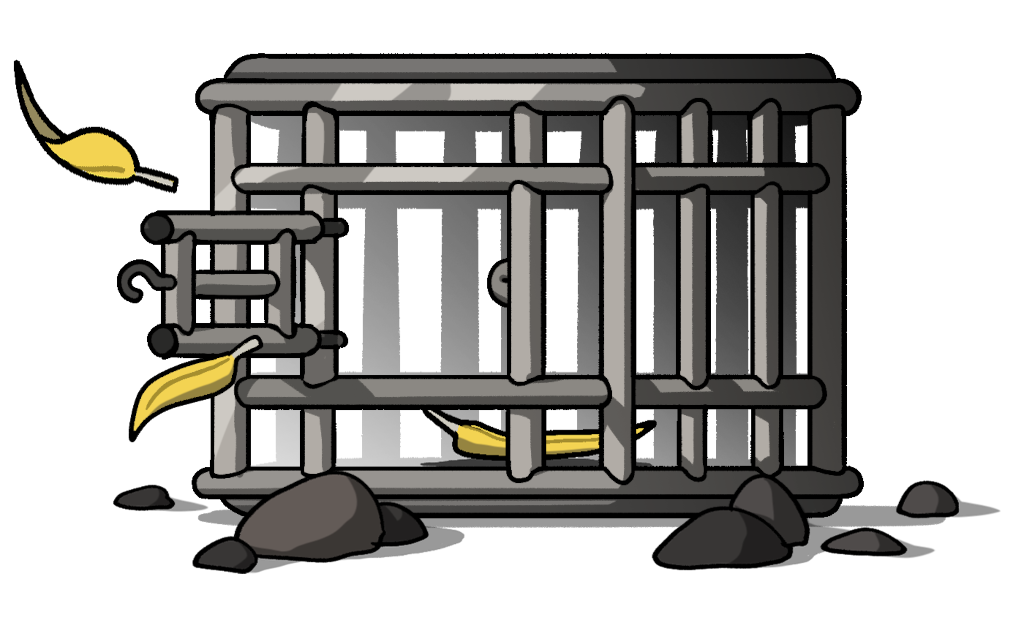 Localization
For questions about localizing our games in your language, contact Luke Warren.
lukewarrendc@gmail.com
Our current publishing/localization partners include: