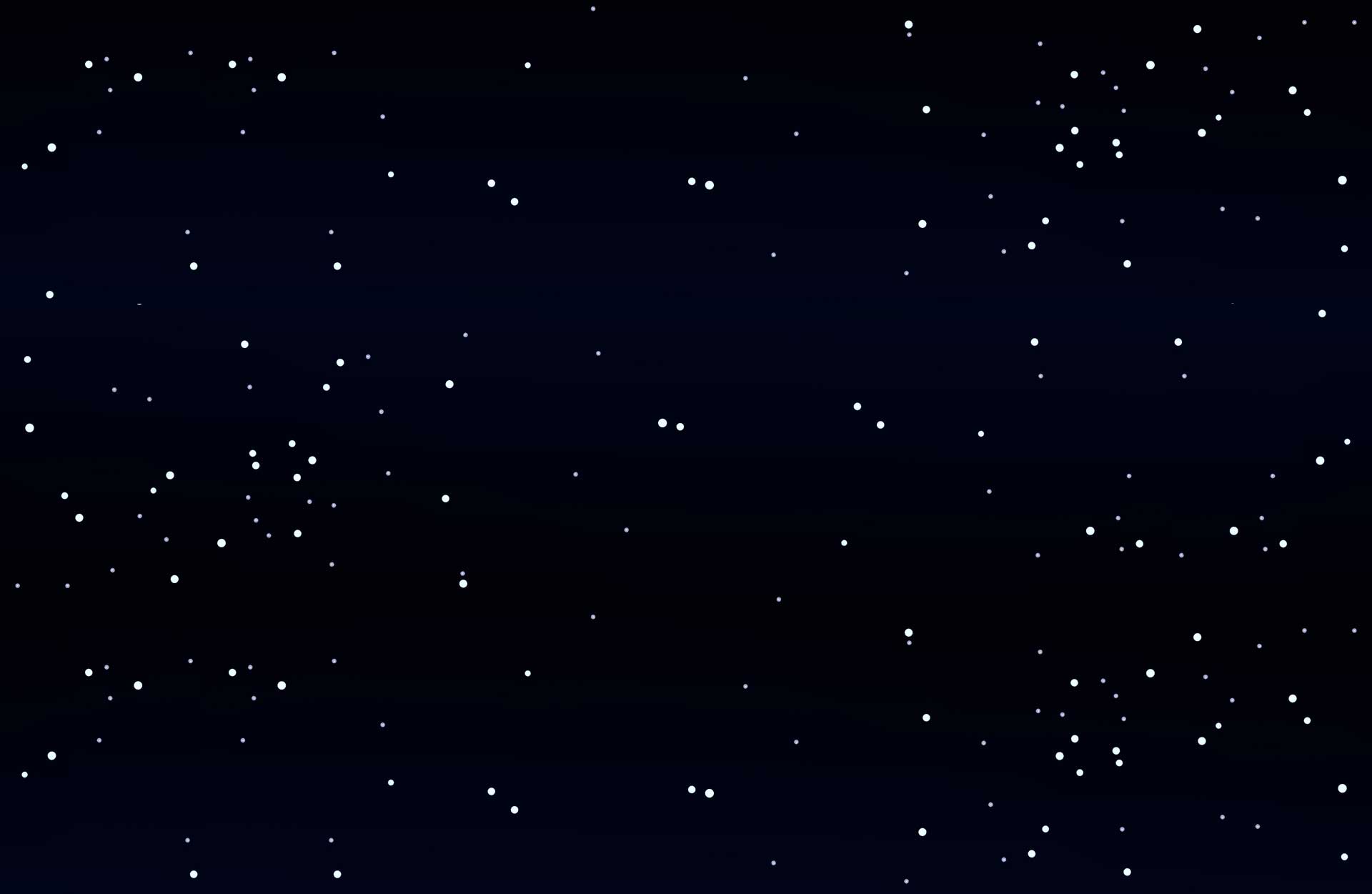 Company
The folks around here are like soot-covered coal miners digging down in the dirt to unearth that rare gem of a game or story. We hope our creations will unlock your imagination and help you escape any toil or drudgery that ensnares you.

With any luck, you'll fling your cage door open, flutter towards the heavens, and start singing like a song bird.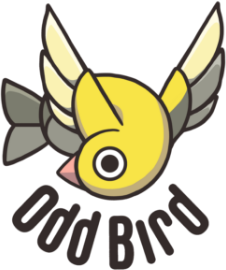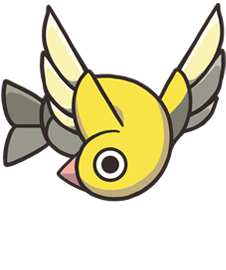 Our mission
We endeavor to author fantastical, offbeat—sometimes odd—stories and help them take flight as tabletop games, card games, digital apps, novellas, comics, animated film, or any other genre that strikes your fancy—even plush toys. (Gasp!)

You see, just like canaries, good stories refuse to be confined. So, we're setting them free.
Meet the team!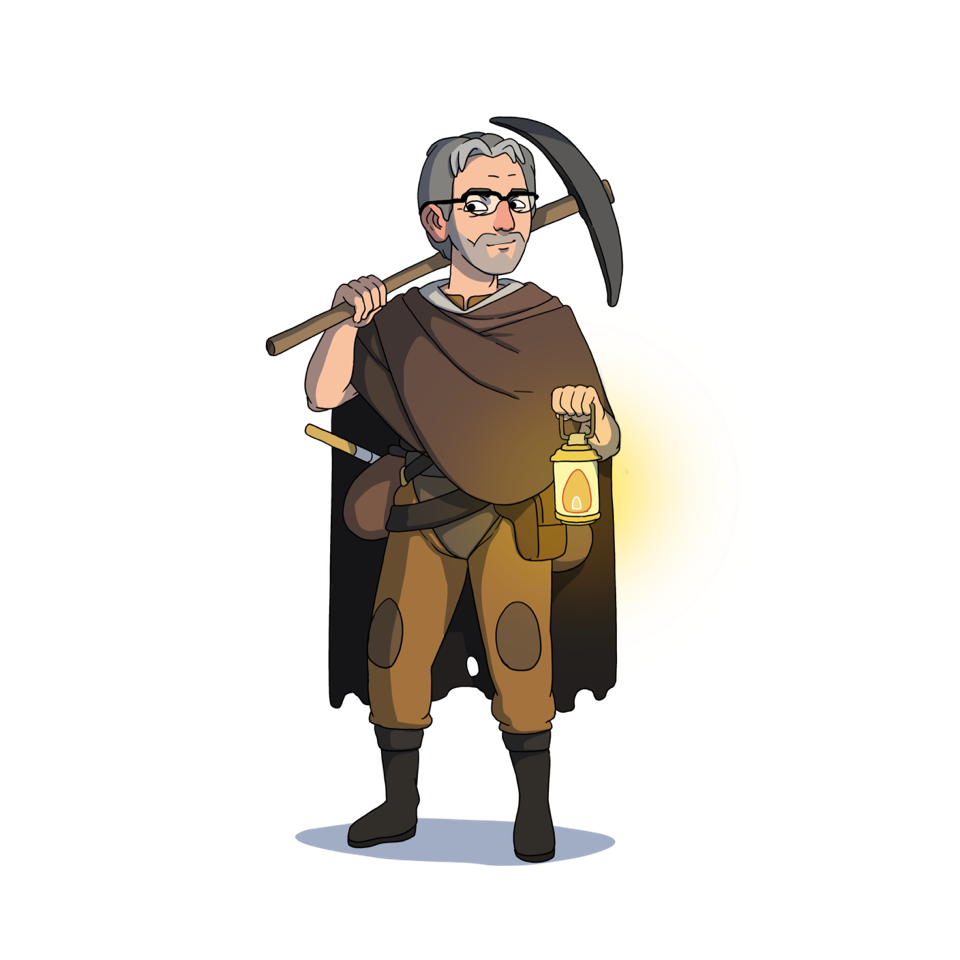 Mark Swanson
THE ARCH DESIGNER
Mark Swanson is a retired professor and owner of Odd Bird Games who lives in Lake Saint Louis, Missouri. As a kid, he was drawn to science fiction and fantasy authors Piers Anthony, David Eddings and J.R.R. Tolkien, so, it's no surprise that the story-rich themes found in Eurostyle games struck his fancy too.

Game authors like Reiner Knizia, Klaus Teuber, Martin Wallace and Andreas Seyfarth inspired Mark to create his first title, Feudum in 2017 — earning worldwide accolades including Most Innovative Game and Game of the Year.
Jake Morrison
ARTIST & NOVELIST
Jake is a California-based artist residing in the sunny city of Palm Springs. There is nothing he loves more than making art and telling stories. Jake attended art school for a stint, until he starting getting steady art gigs from a number of studios and entertainment companies including Cartoon Network.

After the stellar Kickstarter success of a 2-volume set of graphic novels called Dani and Ramen: A Nomad's Tale, Jake is focused on expanding his work into a larger universe that integrates novellas, video games and an upcoming collectible card game.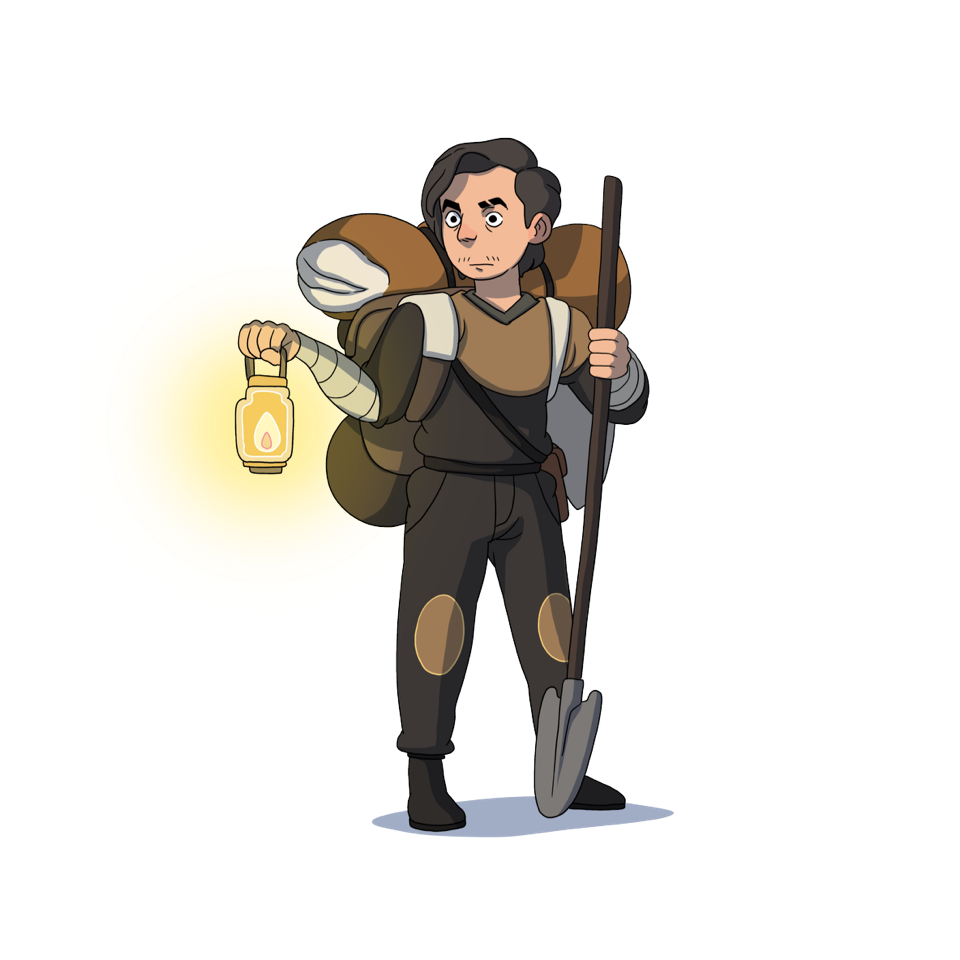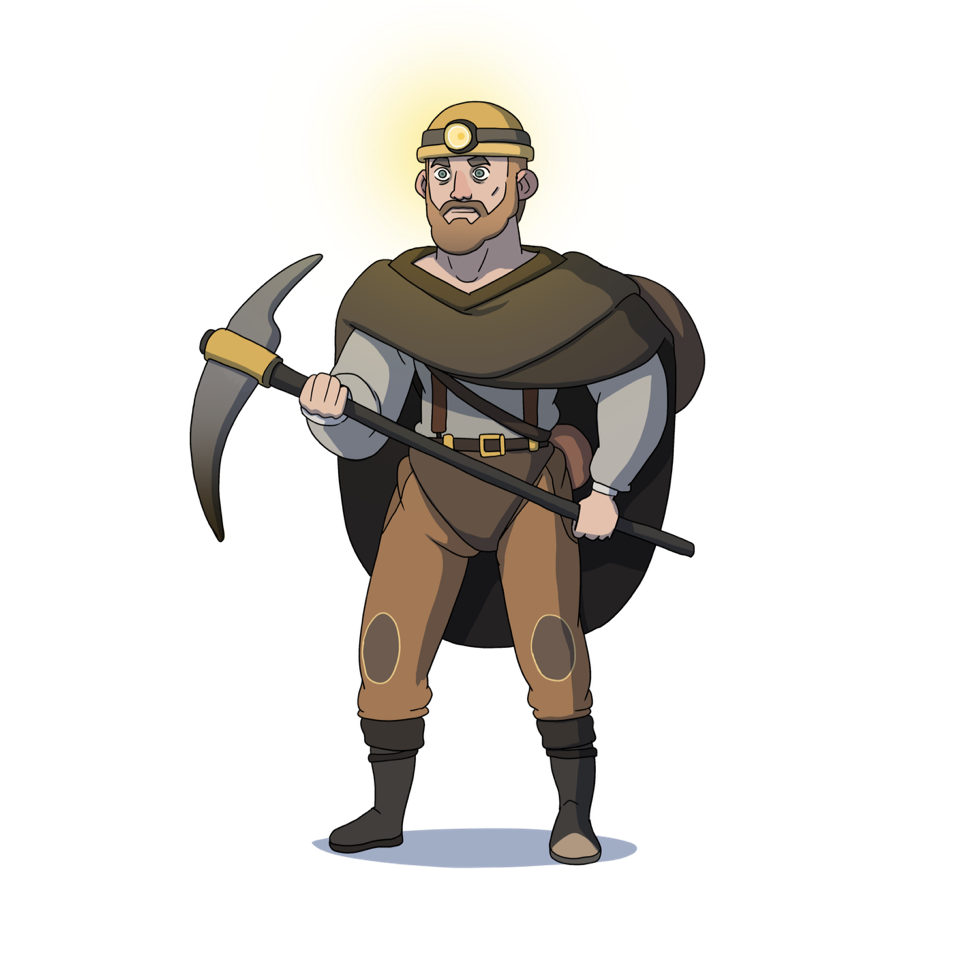 Justin Schultz
ARTIST
As he likes to put it, Justin Schultz is an "earthling living in Charlotte, North Carolina." Justin studied graphic design at Mississippi State University and worked for a number of advertising agencies before focusing on concert posters, album covers, package design and board game art!

His distinctive style of populating his art with monsters, reptiles and robots conjures up memories of children's picture books, albeit slightly skewed. Justin explains that he likes to lure viewers in with "superficially charming images," but then reveal something more "heartbreaking" or "daunting" upon closer inspection.
Klemens Franz
ARTIST
Klemens Franz is a renowned board game artist known for his work on tabletop board games such as Agricola, Caverna, Le Havre and Boonlake. Franz was born in Graz, Austria and studied Information Managment at the University of Applied Sciences and Digital Game Research and Design at the University of Tampere, Finland.

Franz began illustrating and desinging games in 2007. Since then, he has worked on more than 300 games.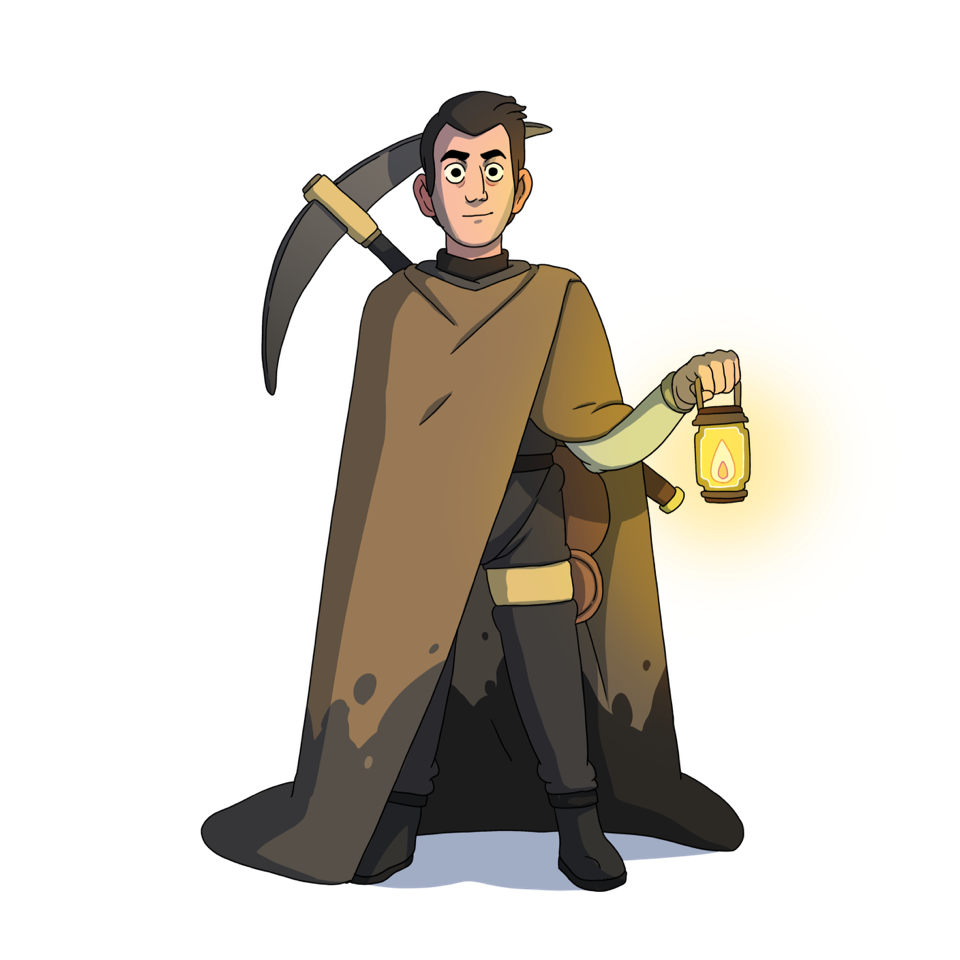 Feudum is clearly a labor of love, and it shows. It's an impeccable first design from Mark Swanson & Odd Bird Games. They should take comfort in knowing that they've created a one of a kind game; their crowning achievement, you might say. Not a bad way to start out.
Every game so far has been a rollicking tale of adventure, intrigue, economic shrewdness, exploration, and pageantry. If you like big games that take some time to learn well, with lots of moving parts and clever mechanical interactions, you'll really like Feudum too.
If you enjoy heavy games, Feudum is a must play and I daresay a must own, for you. Mechanically, the game operates unlike any game I've played. The pushing and pulling of economies between each guild is one of the most intriguing design elements I've ever seen. The immersive world of Feudum is begging to be explored. As you play, you can feel and see the game come to life.
Feudum is a strong 9 after four plays. It could be a rare, rare 10 for me. I am really amazed at how different Feudum feels from the 100's of other games I own and have played. If I had to pick a close comparison it would be Vinhos or the Gallerist. By that I mean the way there are several moving parts and when you figure out how they all fit together it is very rewarding.
Awards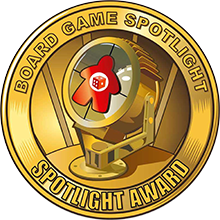 Board Game Spotlight Award 2018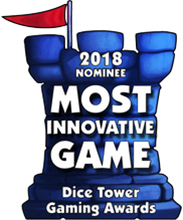 Top 10 Most Innovative Games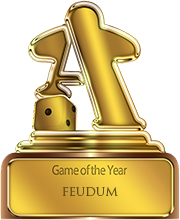 Game of the Year 2018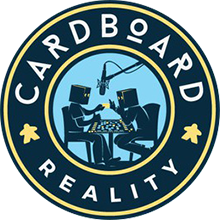 Best Overall Game 2018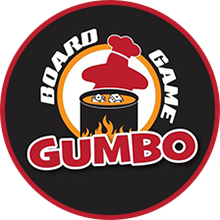 Game of the Year 2018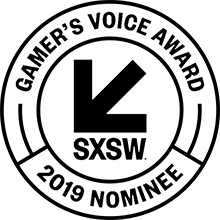 SXSW Gamer's Voice Award Nominee 2019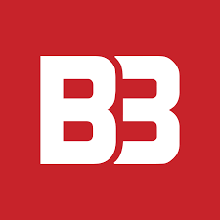 Best 50 Games We've Ever Reviewed

Game of the Year, Reader's Choice 2018