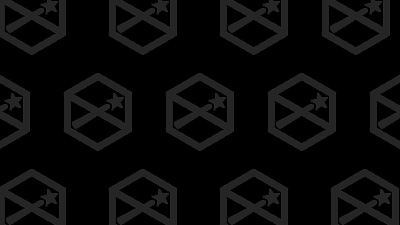 Interview
All about Fled, Fir, Feudum & other "F" words.



We're Not Wizards talks to Odd Bird
July 22, 2023 | We're Not Wizards podcast hosted by Richard Simpson
Joined by Mark Swanson of Odd Bird Games to talk Feudum, Advertising, Fir and Fled. We chat about marketing and game design and where the name Odd Bird comes from.
I had the best time.
Welcome Mark Swanson (0:58)
Humble beginnings at a toaster factory (4:29)
Early love of board games (7:00)
Early influences (10:05)
Schooling and things that can't be taught (12:34)
The birth of FEUDUM and it's core engine (18:00)
The ice cream shop and the origin of Feudum's artwork (23:30)
The prep work before the Kickstarter campaign (27:15)
Actually delivering on your "passion project" (30:30)
Expanding on the success and leveraging the "IP" (33:20)
The birth of FIR and the love of worker placement games (37:00)
Where is Fir in development (40:30)
The other "F" word……FLED and Spike Island prison (41:05)
How to play the tile game, Fled (44:00)
Playtesting the prototype and sending to reviewers! (45:50)
Marketing, Crowdfunding and Influencers! (47:30)
How to choose Influencers to review your game (53:14)
The influencer grind and being everywhere all at once, all the time (58:00)
Niching yourself as an influencer (1:00:00)
Stretch Goal Strategies (1:03:30)
The Great Klemens Franz knew who I was (1:05:00)