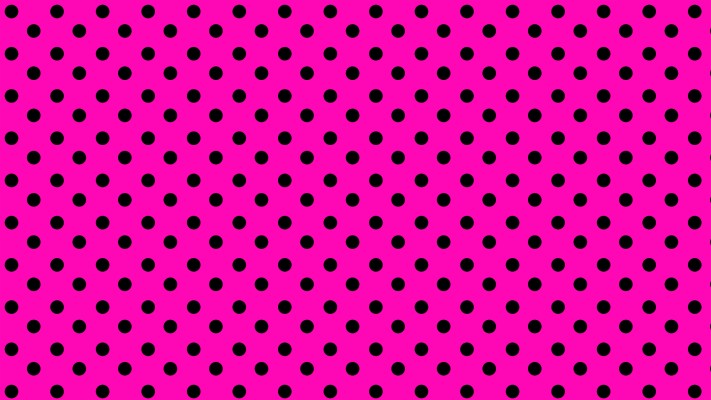 Interview
What's Odd Bird up to in 2023?



Hot Game Magnet talks to Odd Bird
April 11, 2023 | Hot Game Magnet podcast hosted by Justin Crooks
Feudum by Mark Swanson is one of my all-time favorite games, but after five expansions fans of the game are hungry for something new from its creator. I had the opportunity to speak with Mark about the future of his company Odd Bird Games and he had some exciting news.
He has been teasing in social media that a new game will be coming out, but in fact he has a total of three brand new games in the works that will be crowdfunding in 2023 and 2024. Mark had a lot to say about these new games, called FIR, FLED, and an as yet unnamed CCG.
If you're a fan of Feudum then this is a must listen episode, but to be honest after listening to this episode you will probably be a fan of everything Odd Bird Games has to offer.
Welcome Mark Swanson (0:26)
Is Feudum complete? (0:50)
7th anniversary edition of Feudum on Gamefound (2:30)
The new lumberjack game FIR (5:15)
When will FIR be released? (24:45)
The new prison escape game FLED (26:20)
Working with Klemens Franz (34:15)
When will FLED be released? (40:20)
A post apocalyptic CCG in the works! (41:30)
The brilliance of Jake Morrison (42:20)
A massive creative sandbox (45:10)
Living vs. collectible card games (47:20)
The novellas behind the CCG (51:30)
Making a massive CCG work (53:15)
Current favorite games? (55:32)
Games you're looking forward to? (57:22)
Will crowdfunding continue to be successful? (58:50)
Which game would make the best movie? (1:03:53)